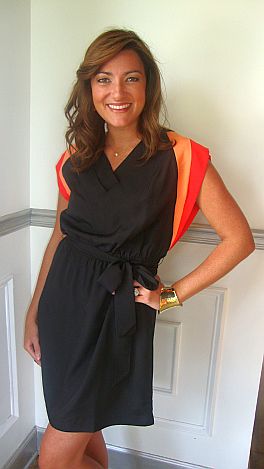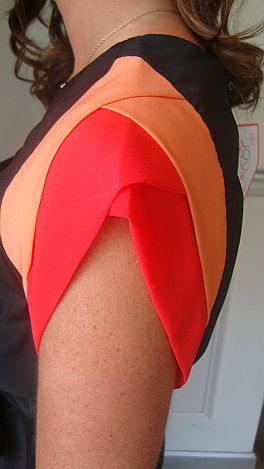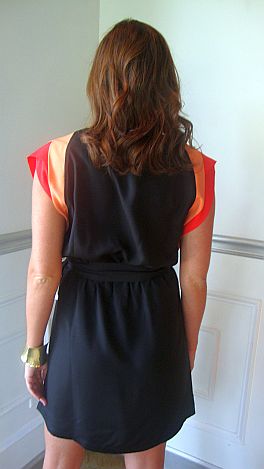 Trixie Dress
We thought of our fabulous career girls when we saw this dress! It is very office-appropriate, but with a "Whole Lotta" style! ;) The sleeve features folds of colorful fabric and the waistline is accentuated with a thick tie belt. We loved it so much, that we ordered both colors. Maybe you should too!

This dress is fully lined and is a it longer... perfect for work and church or for our taller girls!
The fit is a bit generous. Amber and Laura are both wearing a size medium, but could have easily gone down to the small.