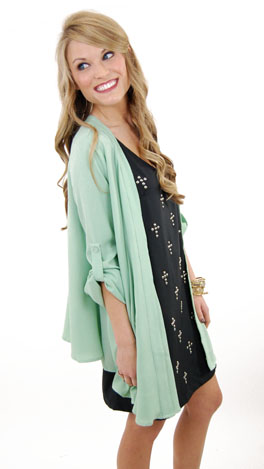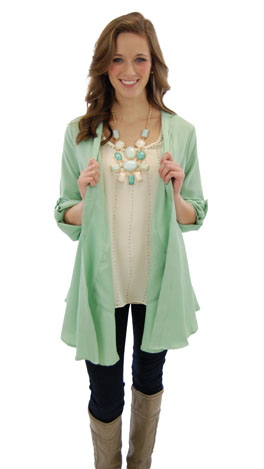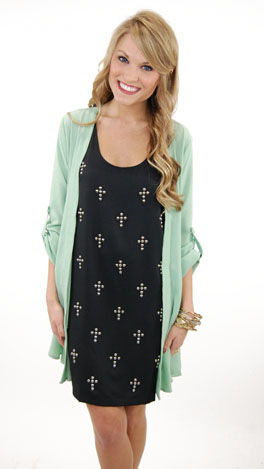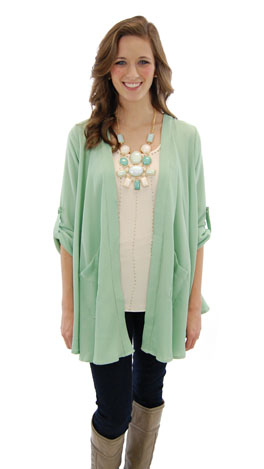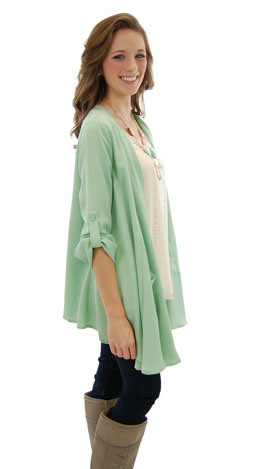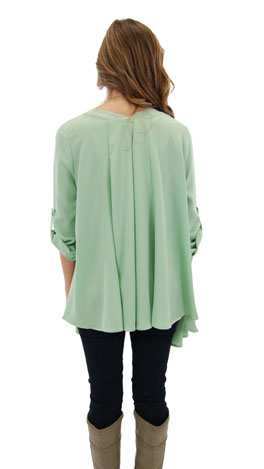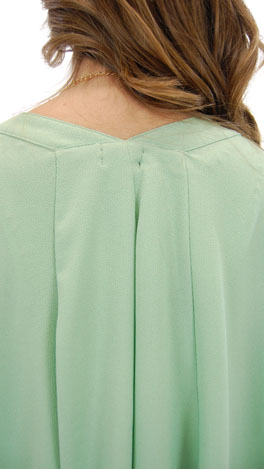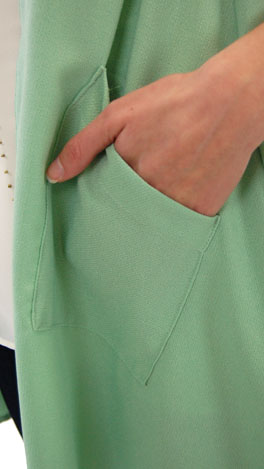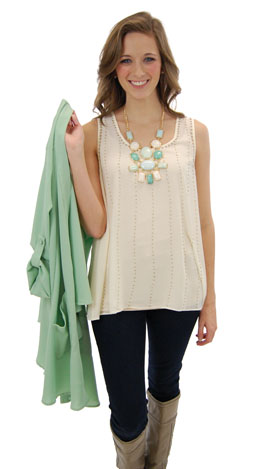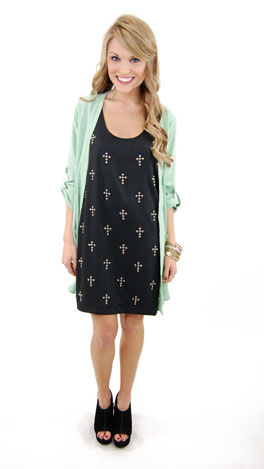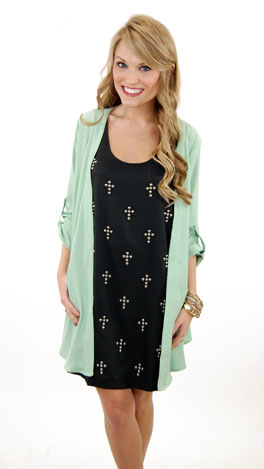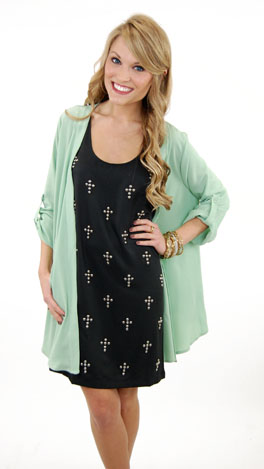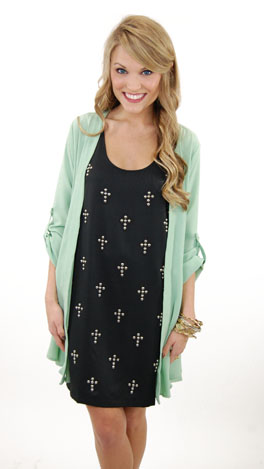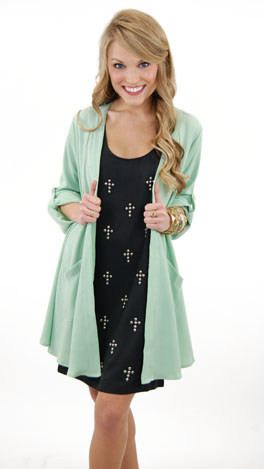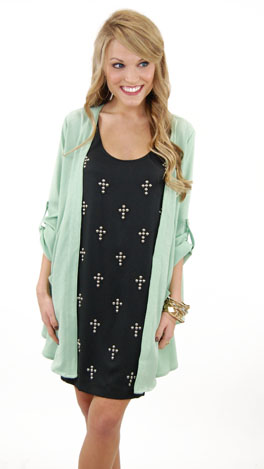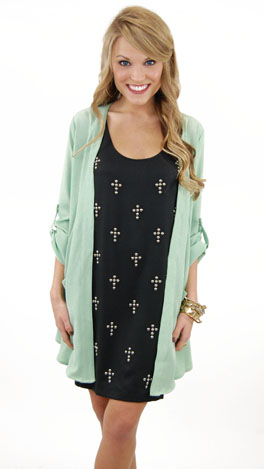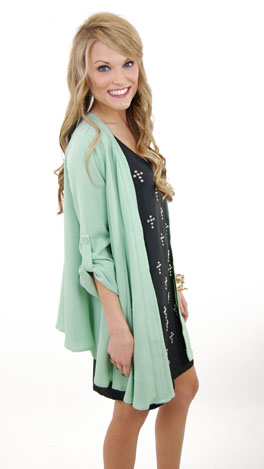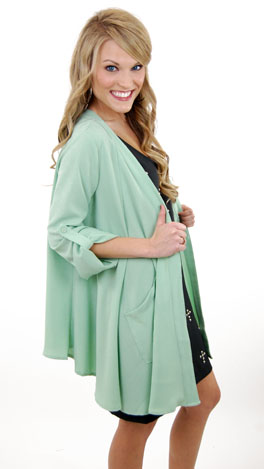 Swing My Way Jacket, Sage
Over-sized and over-the-top fabulous, this jacket is just too cool! It's that perfect piece for spring transition - light enough to go with your new wardrobe, but with enough coverage to beat the chill. Two of our favorite features are the tabbed sleeves and side pockets!
The fit is generous. Stacy and Katelyn are both wearing size small.