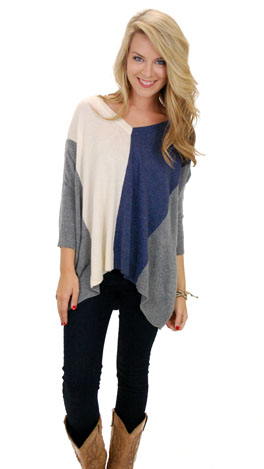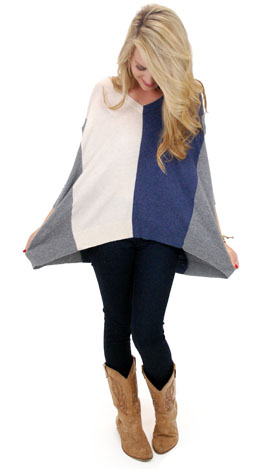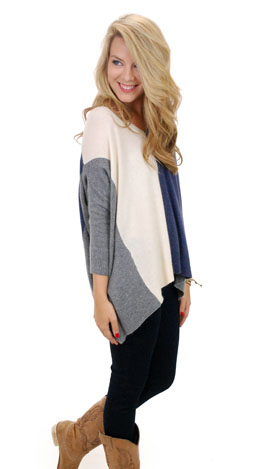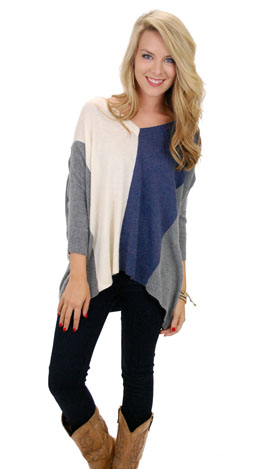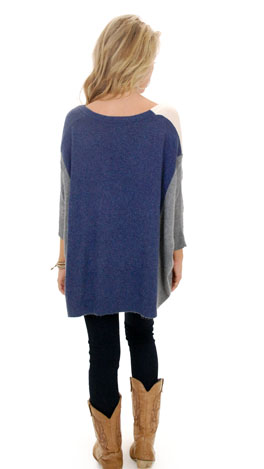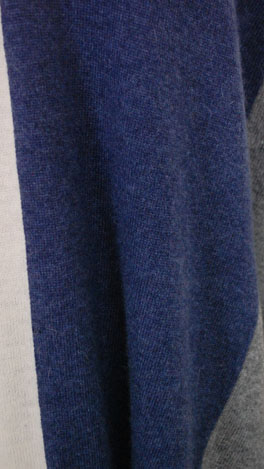 Shady Line Sweater, Blue
When fall rolls around, we crave all things SOFT and cozy. And this sweater is just that... extremely soft and sooo cozy! When Marlena put it on for photos, she came waltzing out of the photo studio, proclaiming it to be her new MUST-have! Thanks to the elbow length sleeves, you can start wearing it sooner than later! Available today in two great color options!
15% angora, 30%wool, 55% nylon
The fit is a bit generous.