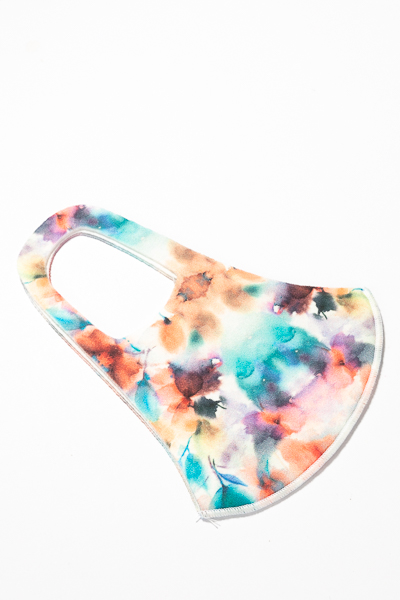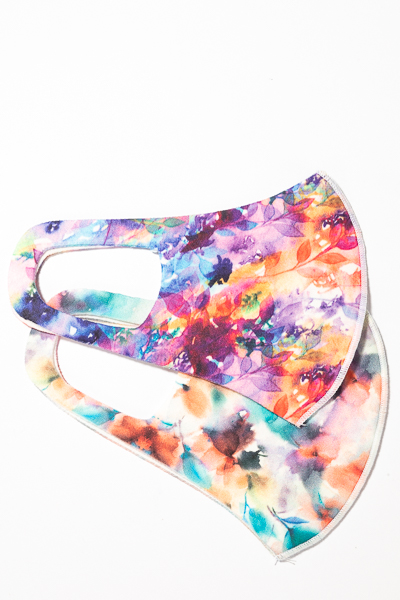 Scuba Mask, Orange Multi
SUPER comfy, breathable, stretchy mask! We can't get over how great these feel!
100% polyester.
Soft elastic material widely used as an effective air filter. Blocks 99% of pollen and dust particles. Fabric test shows bacteriostatic reduction rate of 99.9%. (KATRI). Hand wash only, cold water with mild detergent. Do not iron. Air dry only.
Do not use on infants, if you have abnormal breathing.. Keep out of reach of children. Store in cool, dry place.
*Item is a FINAL SALE.