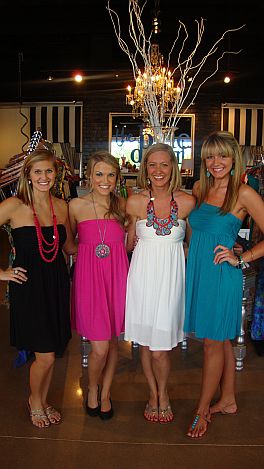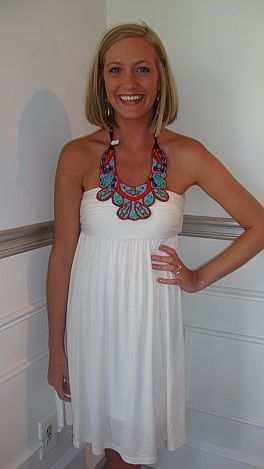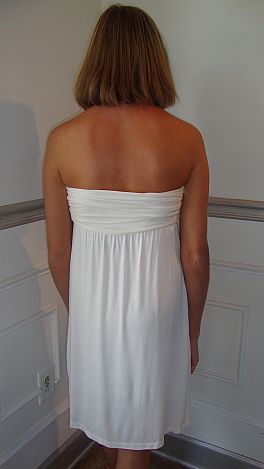 No Brainer Short Tube Dress
It's baaackkkk!! Our number one selling knit tube dress is back in FOUR new colors! This dress is a great blank canvas for tons of accessories.

We paired the white over a tube slip, because it is a bit thin... Makes the PERFECT swimsuit cover!