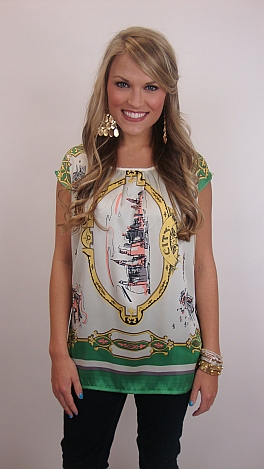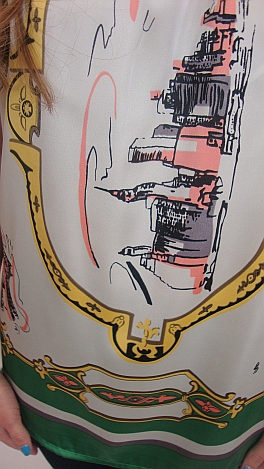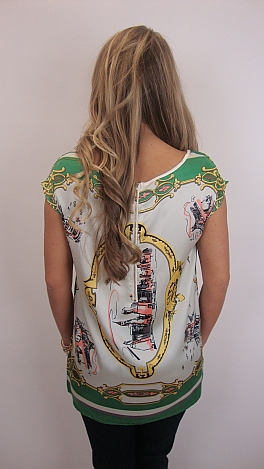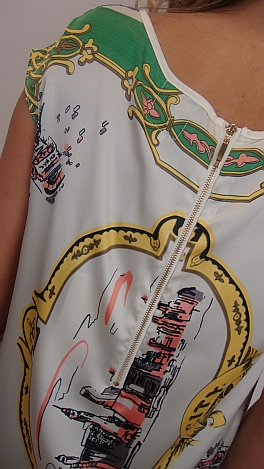 New York New York Top
New York: the Big Apple, home to Central Park, the Statue of Liberty, the Met, and a million opportunities...it's a place full of excitement, art, and and history. This gorgeous top embodies and romanticizes all those characteristics in its artsy sketch-like pattern! On the silky fabric, it looks all the more fantastic and romantic! Little pleats at the top give it a hint of sweetness, and the exposed gold zipper up the back brings it up to date!

Fits true to size. Stacy is swearing size small.