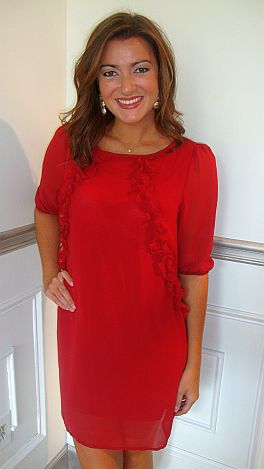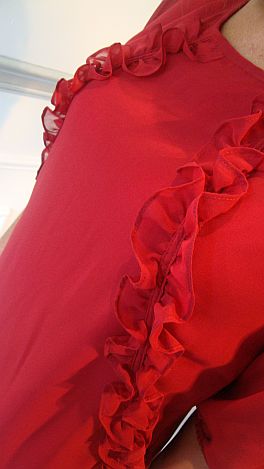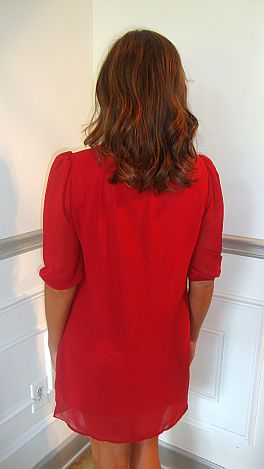 Midnight Cabernet Dress
A simple silhouette in a striking color. This little shift simple pulls over your head with a loose fit that forgives all sins! The sleeves are slightly sheer, but the body of the dress is fully-lined. Dress it up with metallic heels, make it sporty with tall brown boots, OR wear it to lunch with black leggings and flats! The options are endless with a classic piece like this!

Fits true to size. Amber is wearing a medium.