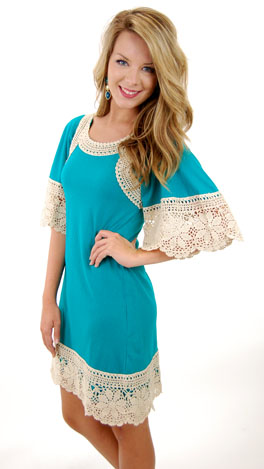 Judith March Tinsley Dress
Just when we thought we couldn't love Judith March any more, she added KNIT dresses to the spring collection... and just like that, we fell in deeper. Not only is this dress knit (like an extra thick T-shirt) but it's longer than most, so you can move and bend with confidence, knowing you're all covered up ;) And if that isn't enough to make your head spin, it's also fully-lined!
Fits true to size, if not a bit small. Marlena is wearing size small.
S=0/2 M=4/6 L=6/8