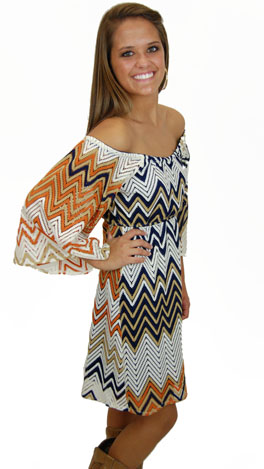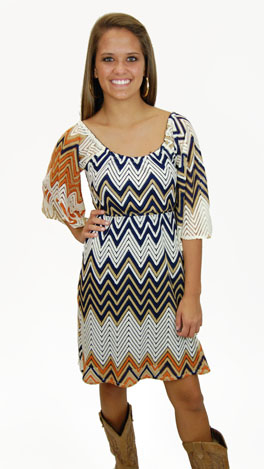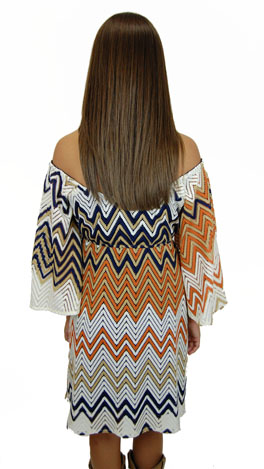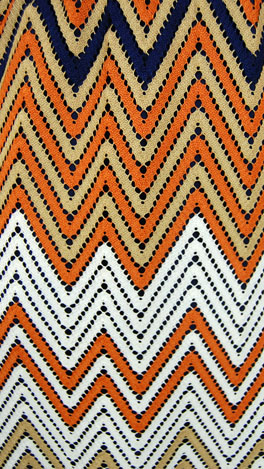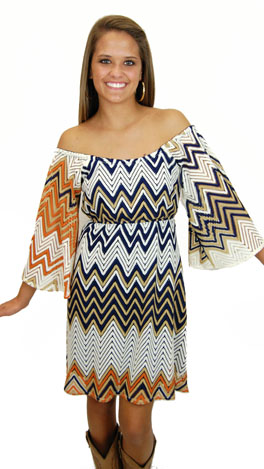 Judith March The Alex Dress
We were lucky enough to get our hands on a few pieces of this limited edition dress from Judith March! It has an elastic neckline, which allows you to wear it on or off the shoulders - love that feature! While the dress is lined, the sleeves are not, allowing a little breeze to blow through the crochet sleeves. Colors are navy, orange, tan and ivory)

Fits true to size, if not a bit small. Avery is wearing size Small.