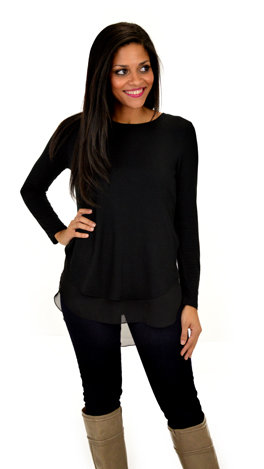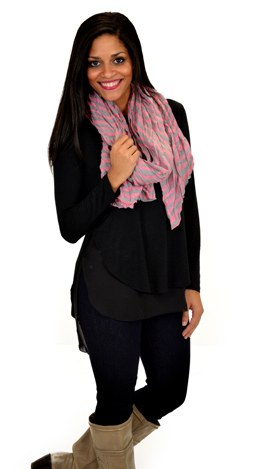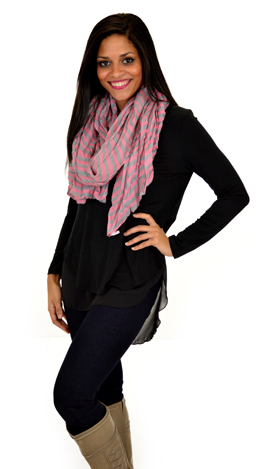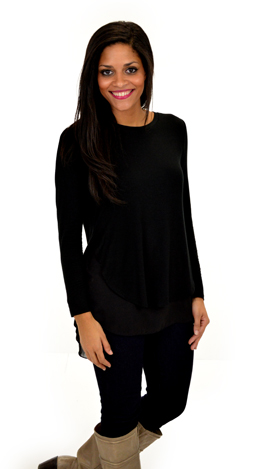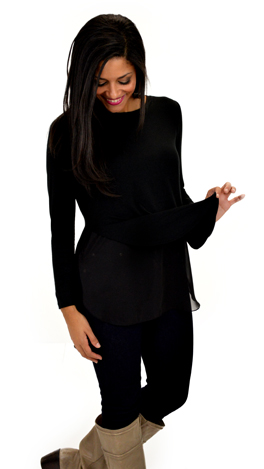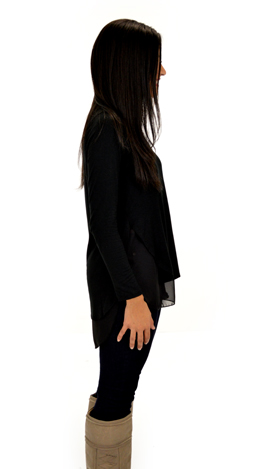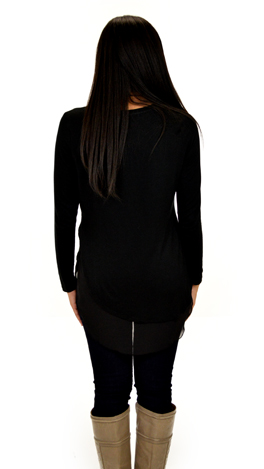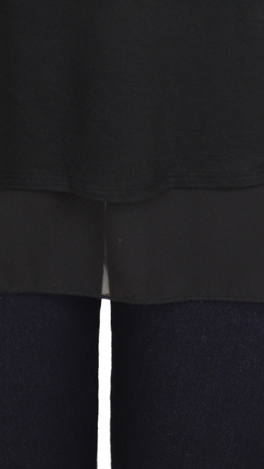 Double Your Fun Top, Black
For the love of all things fabulous!! This top ROCKS. It was a proven best-seller in our retail location, so we are excited to offer it online for you guys!
It's actually two layers: A soft and stretchy knit on top, with an airy, chiffon-like underneath! We're swooning and know you will be too, the minute you try it on!
Fits true to size and is meant to be loose. Elli is wearing a small.