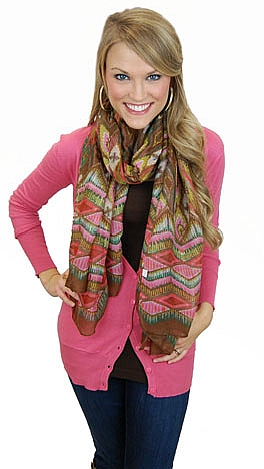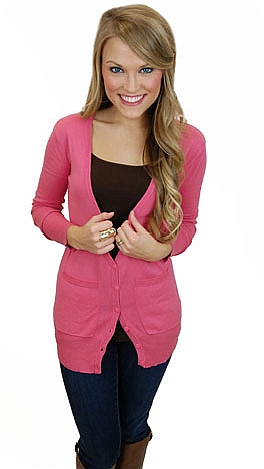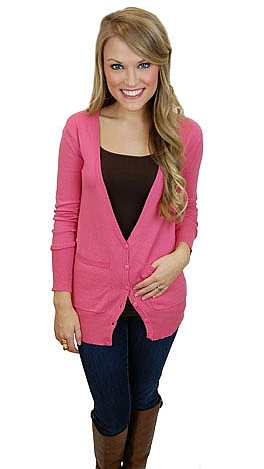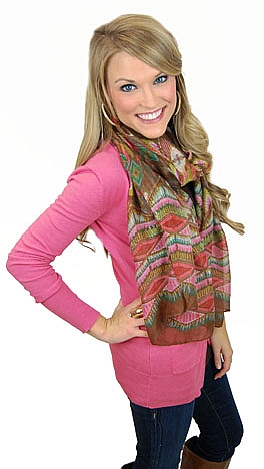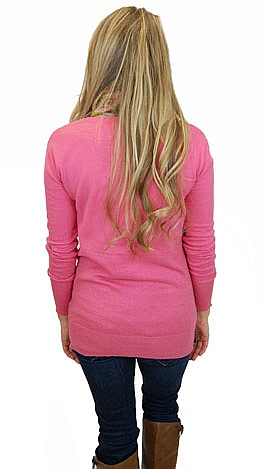 Best Boyfriend Cardigan Sweet P
If you are going to wear a cardigan this year, be sure it is a boyfriend cardigan! Wear it open, wear it closed, build an outfit around it, or simply keep it in your purse for a chilly restaurant! This one is a sweet, candy pink hue. Pair it with our ikat scarf to complete your outfit!

These run a bit small. Stacy is wearing size small.
You May Also Like