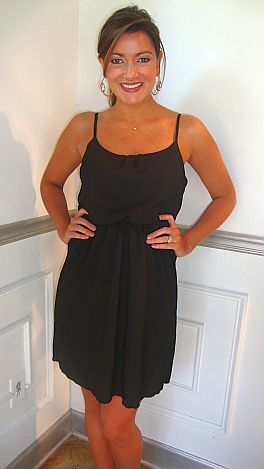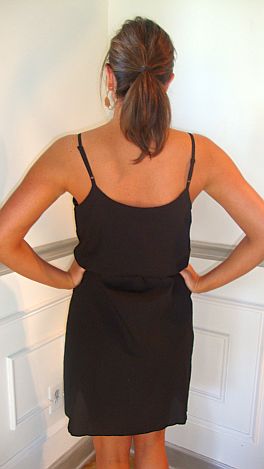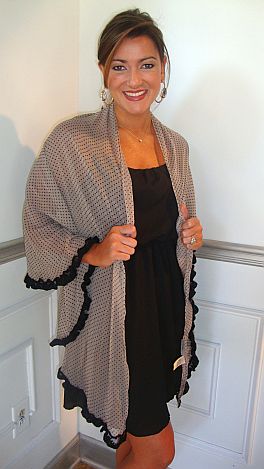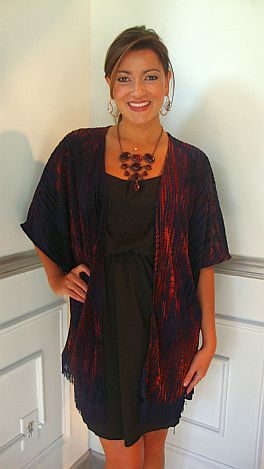 Basic Blouson Dress Black
I'm sure you already own several black dresses, but do you own one like THIS? It's just perfect! Not to short, but not too long. Not cocktail, but not too casual. We love the blouson fit with A-line skirt AND the adjustable straps making it an easy fit for all sizes and shapes! See, we told you it was perfect ;) You are sure to get a million miles out of this dress because you can do SO much with it! Pair it with our fringe cardigan, our polka dot wrap and the list goes on and on!

Fits true, if not a bit generous. Amber is wearing a medium.