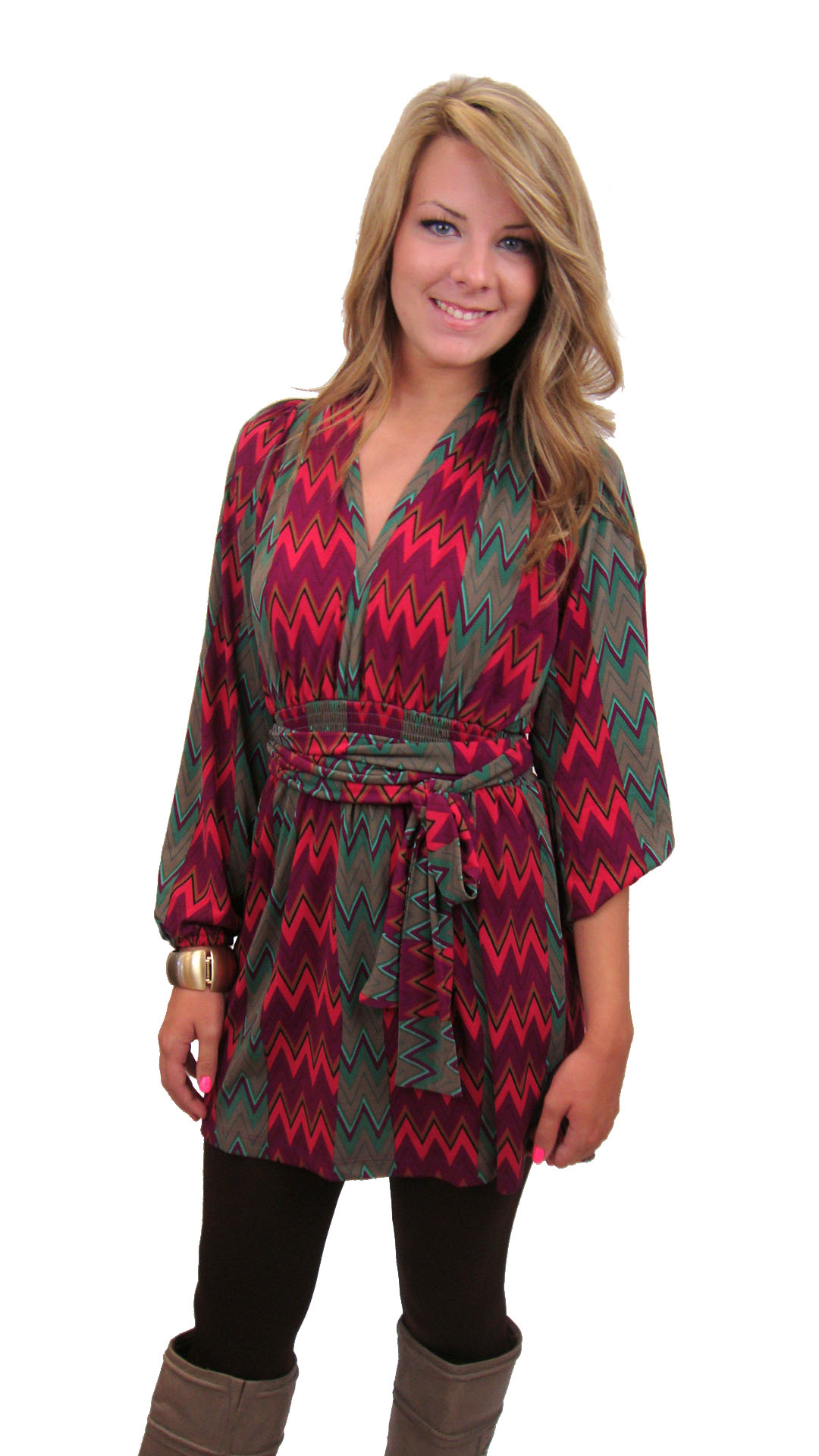 Audrey Tie Waist Dress
This is one of THE most flattering dresses we have seen in a long time.... and we see a LOT of dresses! The standing neckline, combined with a plunging V and tailored waistline whips every shape into an instant hour glass! It also has a long waist sash that wraps around twice, making your waist look tiny! In addition to the great fit, the fabric is also incredible - it is stretchy without being clingy and skims over the body like a dream! We are showing this piece to you two ways: with and without leggings. The option is yours :)

Fits true to size, if not a bit generous. Marlena is wearing size XSmall.
You May Also Like