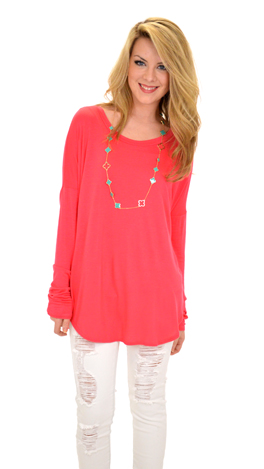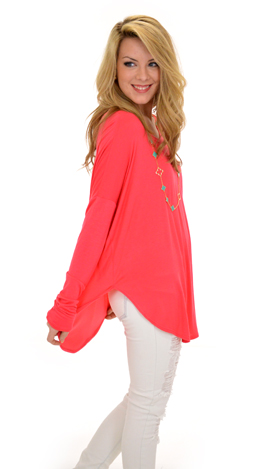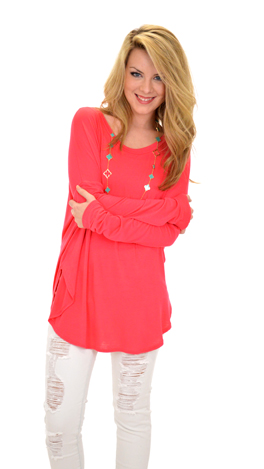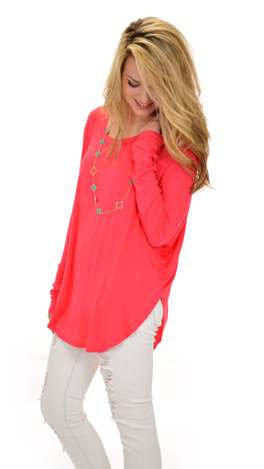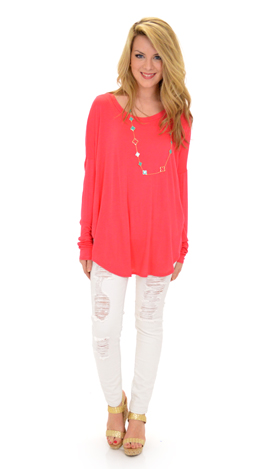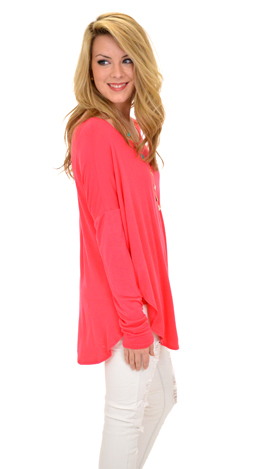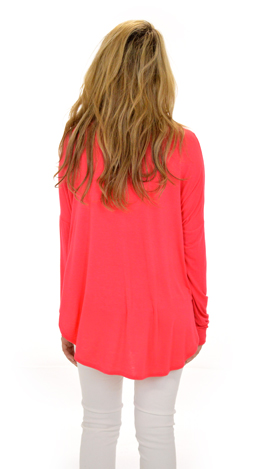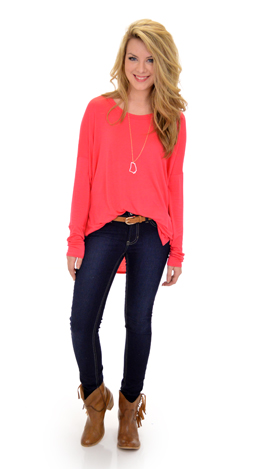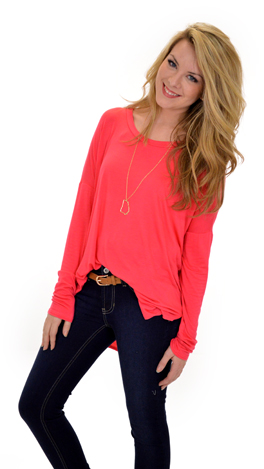 Let Loose Tee, Hot Pink
Soft and sweet and a fit to go crazy over! This simple, slouchy tee is an absolute necessity! The question isn't if you need this but in what color? Also available in white!
Fits a bit roomy, but is meant to be loose. Marlena is wearing a small.