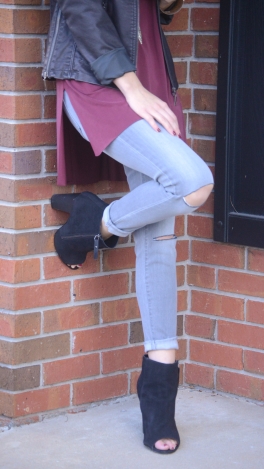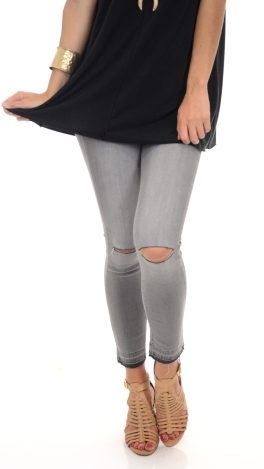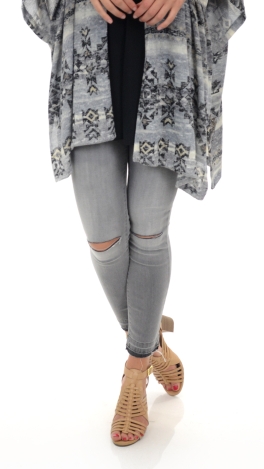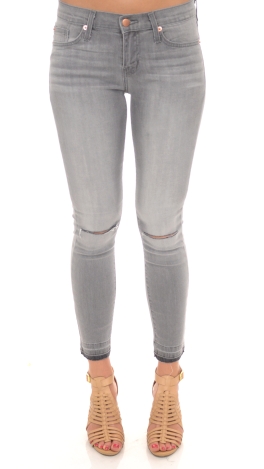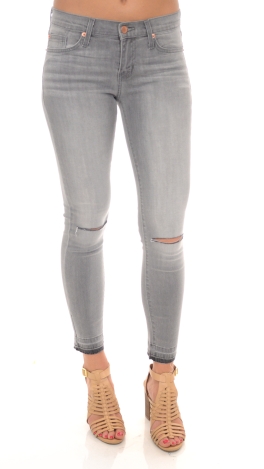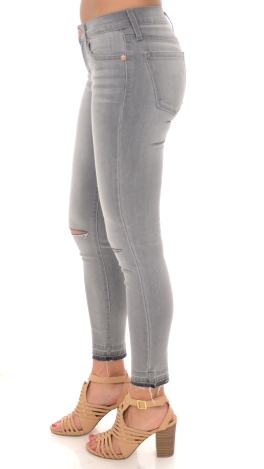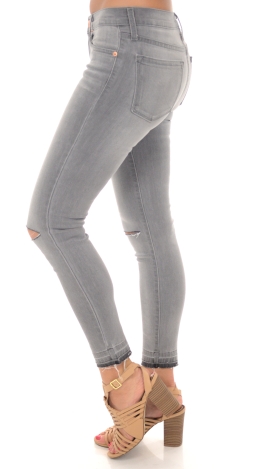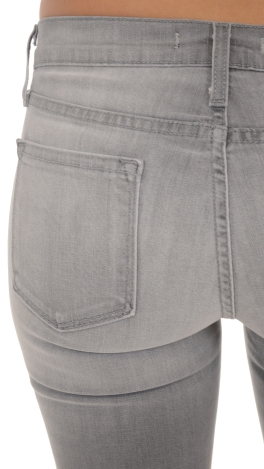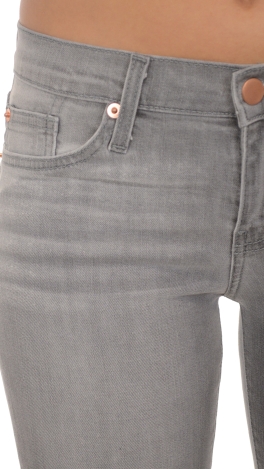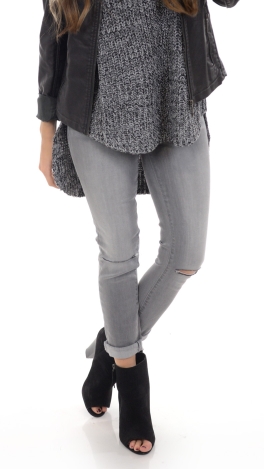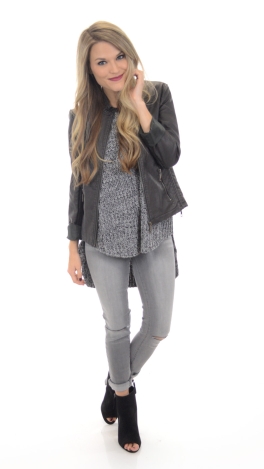 KARLIE Knee Slit Jeans, Grey
These perfect skinnies are a closet necessity! With a super flattering shape and soft stretch to them, they simply can't be beat! The raw edge hem and knee-slits have them right on trend! They look amazing with almost anything and will make getting dressed in the morning a breeze!

Fit is true to size. Katie is wearing a 1/25.
Inseam/Rise measures approximately:
25=6.5/7.5"
26=26.5"/8"
27=26.5"/8"
28=26.5"/8.5"
29=27"/8.5"
30=27"/9"
31=27.5"/9.5"