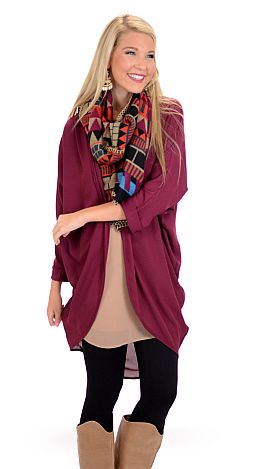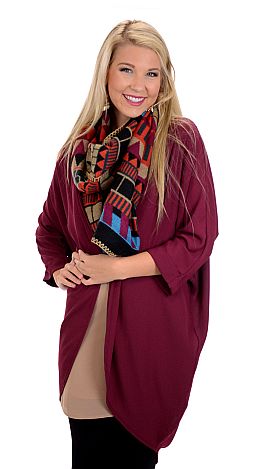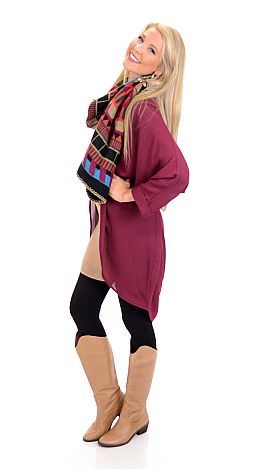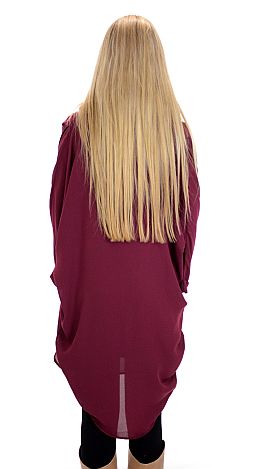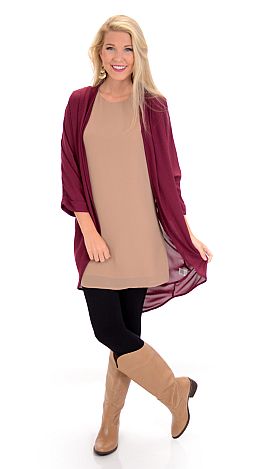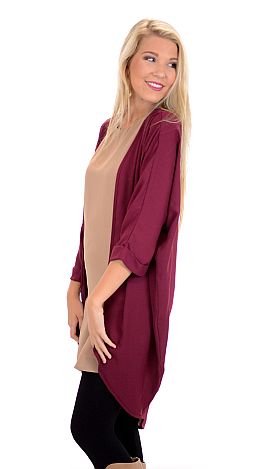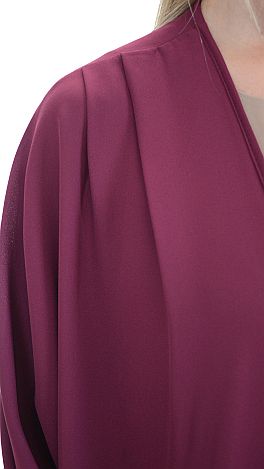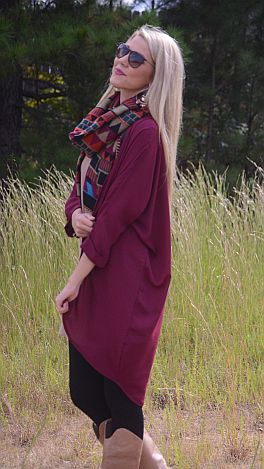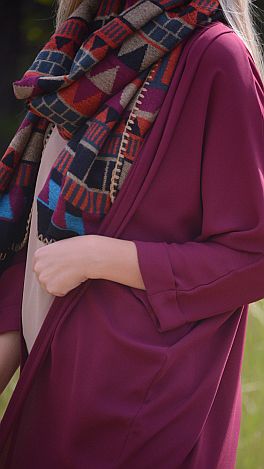 Fast Forward Cardi, Wine
A Blue Door BEST-SELLER for many years! It's light and airy with just the right fit - loose and long, just how you like it! It's the perfect cardigan for throwing on over ANY and EVERYthing because it never bunches and will drape perfectly over your body. Can't beat it!
Fit is a bit roomy. Caroline is wearing a small.