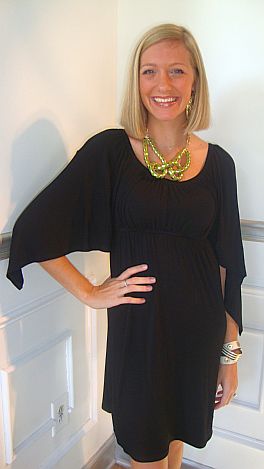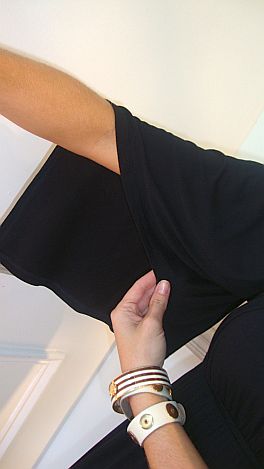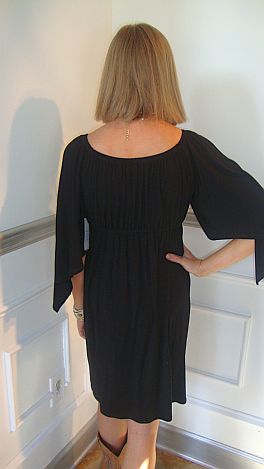 8 Days A Week Dress Black
The perfect knit dress! Great fit, solid black, empire waisted and a length that isn't too short!! The elastic neckline allows you to show a little shoulder, if you like ;) Not your style? No worries, just pull it on your shoulders for a more conservative and casual look. A dress that is this cute, this flattering and this easy to "throw on and go is one you will find yourself wearing a million times!

Fits true to size. Kimberly is wearing a small.